High quality continuing education opportunities in pediatric dentistry
Continued support of the UW and Yakima/NYU advanced pediatric dental education programs
Annual research grants to support UW and Yakima/NYU pediatric dentistry resident research projects
Support and increase access to dental care for underserved children in Washington state
Build organizational reserves for future opportunities to support our mission
WSAPD Foundation Fundraising Support and Initiatives
Past contributions have supported the following improvements for pediatric dental residents:
Purchase of a Biostar Machine, an intraoral camera, and statistical analysis software
Registration and airfare for UW pediatric dental residents to attend several different AAPD meetings
Purchase of AAPD posters so that the residents could present at the annual AAPD meeting
Purchase of AAPD handbooks for the residents
Dental licenses for residents
Registration for PALS courses
Each year, the Foundation offers residents the opportunity to apply for a research grant which supports the Foundation's mission to increase access to care for under served children.  This was a competitive process with the grant money being used to support direct costs of the project or to fund resident expenses associated with presenting their research at the AAPD annual session.
This year's 2021 $500 grant recipients:
Dr. Stephanie Campbell: BMI, dental development and parental attitudes on nutrition counseling from dentists.
Dr. Brett Parks: Latino parental perceptions of their child's oral health and caries risk based on race, immigration history, family history and language spoken.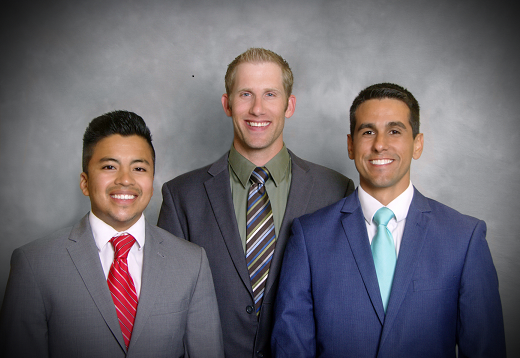 2020 Graduates:
Alex Piedra, Spencer Mullenaux, Ricardo Fontoura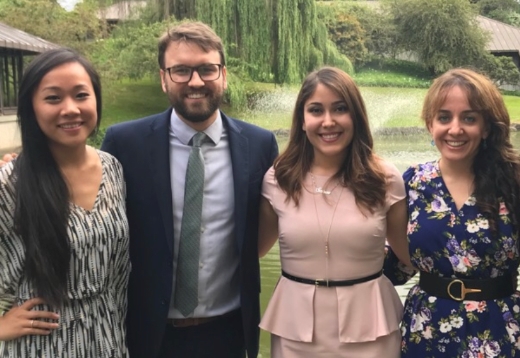 2020 Graduates:
Kathie Wang, Peter Douglas, Sahar Zolfaghari, and Afsoon Fazeli